Graham's Testimony and Ministry Preparation
Although I was raised in a godly family, I rejected the gospel for years. After a long time of doubting and questioning God, I accepted Christ as my savior when I was 15 years old. Since then I have wanted to share the message of salvation with the world. Shortly after I surrendered my life to serve Him on the mission field.
After graduating high-school I moved to Alpharetta, Georgia to train at the Our Generation Training Center to learn from Austin Gardner and the rest of the pastoral staff at Vision Baptist Church. God taught me valuable lessons in my two years at the OGTC.
After completing my training at the OGTC, I moved to Santiago, Chile for four months to learn from veteran missionary Jason Holt and his ministry there. In Chile, I received hands-on, practical training for the mission field, on the mission field.
I believe that God has guided me to the country of Nigeria, and I trust Him to use me. I have seen Him work in my life, time, and time again. He has used me to see people saved, discipled, and baptized. I am incredibly excited for the next steps He has for Olivia and me.
Olivia's Testimony
Although raised in church all my life, it was not until I was thirteen that I understood I needed to be saved. I realized that my sin was separating me from God and that the only way to be made right with Him was to believe in Jesus. I believed the Gospel at a youth camp and shortly thereafter surrendered to missions. The Lord put a dream in my heart to be a missionary since then.
Ever since that day, God has been working through my life. He has given me many opportunities to serve at Vision Baptist Church, including children's ministry, discipleship, and working as a secretary for Jeff Bush, director of Vision Baptist Missions. He has been preparing me for life on the mission field through training at the OGTC. I am excited to see how the Lord will use Graham and me on the mission field.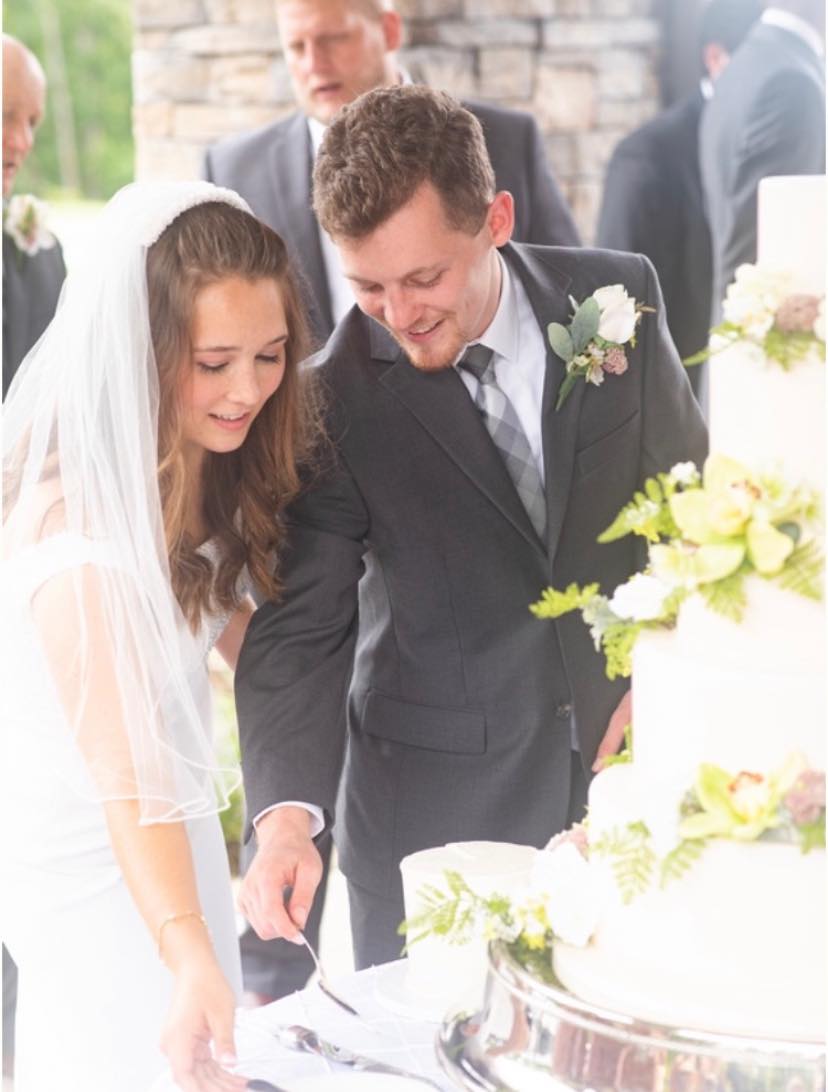 How We Met
Olivia was saved through the ministry of Vision Baptist Church in Alpharetta, Georgia when she was 13 years old. Shortly after, she was baptized and joined the church. She grew up in the youth group, served wherever she could, and eventually studied at the Our Generation Training Center located there at Vision.
Graham grew up in a great church, The Baptist Tabernacle in Carlisle, Ohio. He was called into missions while attending there and getting involved at the ministries of his church. In the summers, he would travel down to Tennessee to attend a missions camp put on by Vision Baptist Church. Graham and Olivia met there for the first time in 2015.
The Lord continued to work in Graham's heart about getting training for becoming a missionary and decided to move down to Georgia in 2017 to attend the Our Generation Training Center. It was then that Graham and Olivia really got to know each other, serve in ministries together, and eventually were married in 2020. They were actually born in the same hospital in Ohio and have family less than 30 minutes apart from each other, but never met until that teen camp in Tennessee.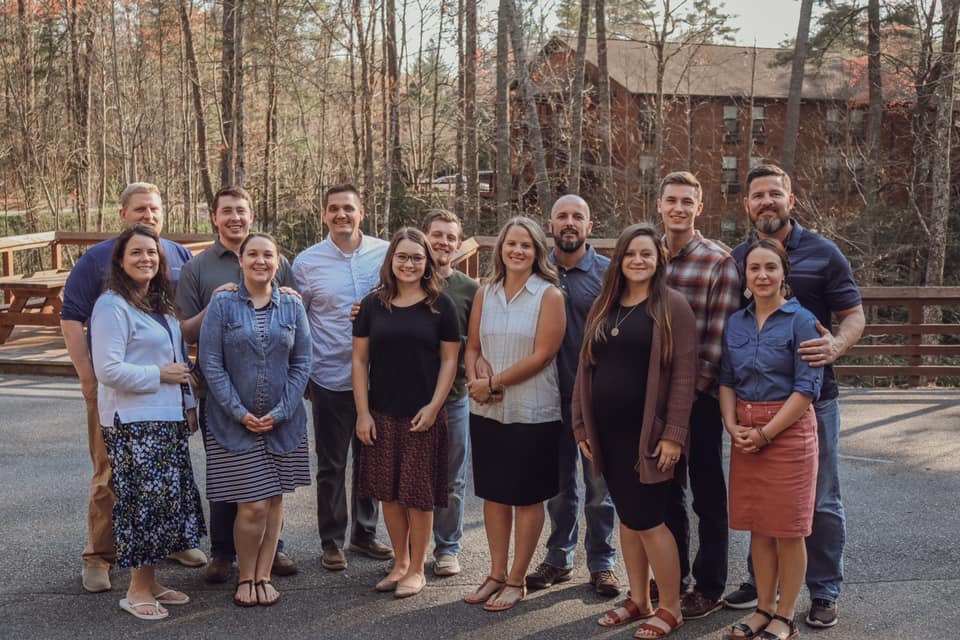 Our Call to Nigeria
Graham knew God called Him to be a missionary when he was 15 years old. Since that time, he did everything he could to prepare for his future on the mission field. He was convinced God wanted Him to be a missionary, he just wasn't quite sure where. Towards the end of Bible College, he began studying different countries hoping that God would give him some direction. He came across Africa and noticed Nigeria. He did some studying on the country and saw multiple factors that pointed to it being a great mission field. It is the largest country by population in all of Africa, it is an open country and welcomes missionaries, it is an aspiring country full of young people who are looking for a fulfilling and successful life, and the list goes on. However, he couldn't find more than 6 Baptist missionaries there or going there from America.
At the same time, a missionary to China, named Austin Till, was praying for the top ten most populated countries in the world and presenting the need before the students at the Bible College. Nigeria is the 7th largest country in the world. Graham could not stop thinking about the need of getting the gospel to Nigeria. Even if it did not end up being him who would go there, he knew that if we were really going to reach the world with the Gospel, we had to reach Nigeria. A trip was planned and Graham was able to visit Nigeria along with Pastor Austin Garder, Austin Till, and some other Africa missionaries. It was there that God confirmed in Graham's heart that Nigeria was where God was calling him to go. Olivia had been praying that God clearly direct her then fiance to where He wanted them to be and was excited when Graham returned with the news.